|
|
|

ITALIAN EIT Road Performance
ROAD PERFORMANCE CARBONIUM MEN
ENGINEERED FOR ROAD EXCLUSIVELY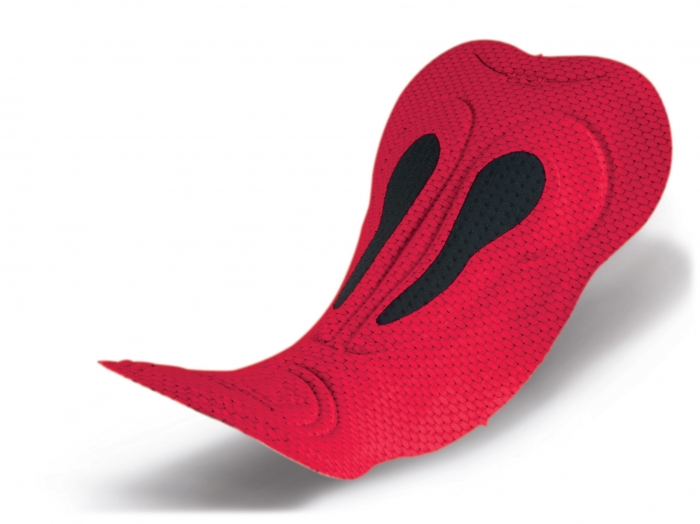 Road Performance men is Elastic Interface®'s natural response to the growing need for a specific road bike chamois specially engineered to meet the expectations of pro cyclists, who spend long hours on the saddle and need all the support they can get to gain ground. Ultra high density perineal inserts have been purposely engineered and tailored according to university research and placed in key pressure points for optimum performance when riding in the road bike position. The new perforated base layer provides increased breathability and quick dry.
Utra high density foam inserts concentrated on both sides of the perineal area for best support in the road bike position.
Cross section image showing different types of foam densities
Super Air base layer for maximum ventilation.
ROAD PERFORMANCE CARBONIUM WOMEN
ENGINEERED FOR ROAD EXCLUSIVELY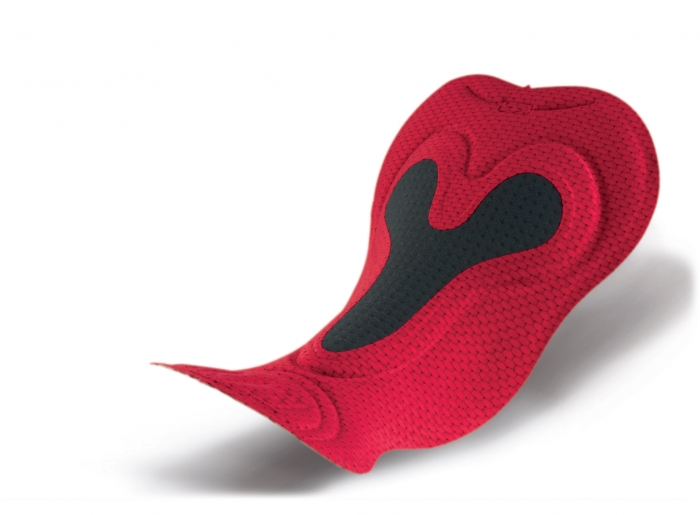 ROAD PERFORMANCE RED MEN P07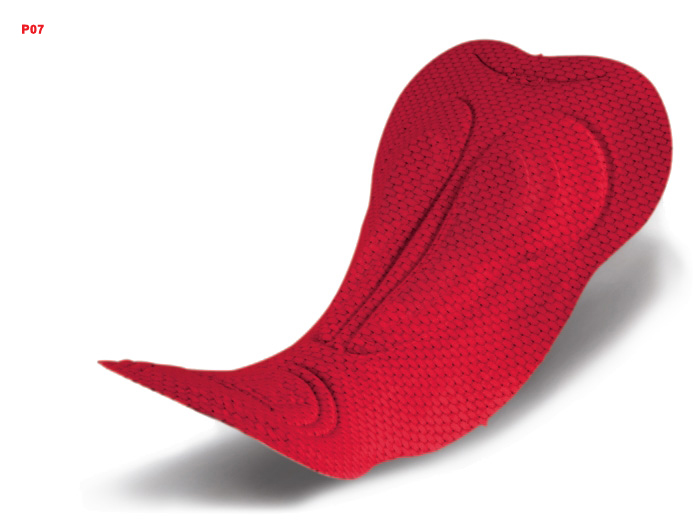 ROAD PERFORMANCE RED WOMEN P08