Kevin Fergusson (Australia)
27 / 03 / 2014
Kevin Fergusson (SA) Kevin is, in our opinion, one of the best age group athletes in the world not just Australia. Kevin continually performs at a nose bleed high level. His resume includes wins at Olympic, Half and Ironman levels including one magical season when he won 4 World titles (Aquathon, Olympic, Long Course and Kona). His heroics on the Big Island are legendary and he is a repeat offender on the top step of the podium there.
http://firstoffthebike.com/news-and-features/1914-australias-top-5-age-group-athletes-the-list/
Kevin Wins Age Group IRONMAN Melbourne 2014
Kevin Fergusson – you are a Legend. "You are an Ironman!"
Preliminary Finish time: 9hr:18min:47sec
One down – with a spot at Kona. Four More races to go.

Next up Ironman Australia – 4th May 2014 (42 days / 6 weeks) to recover and still keep the kettle boiling, to be in top form for another challenge. If anyone can do it it's Kevin Fergusson.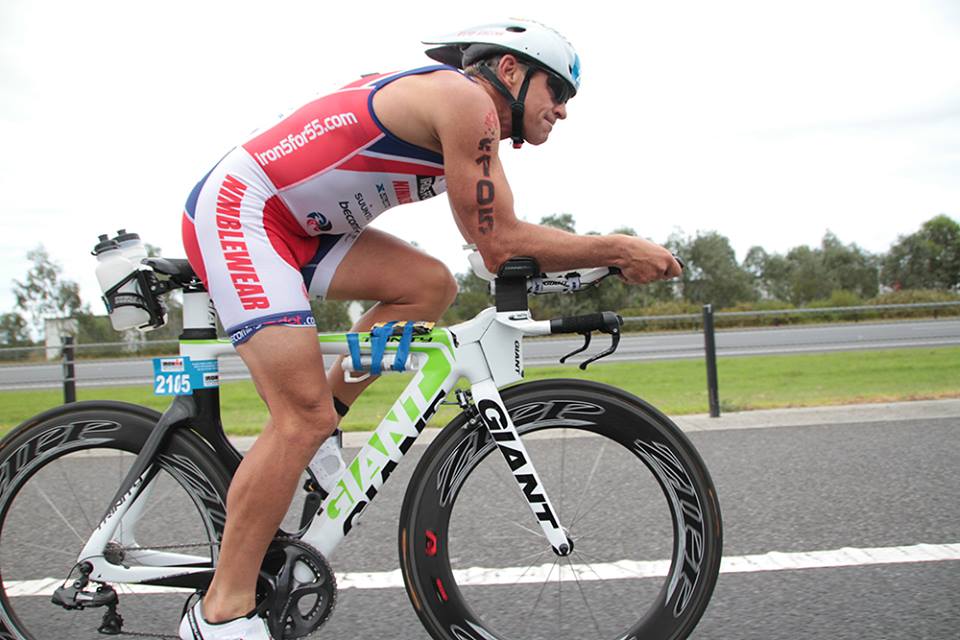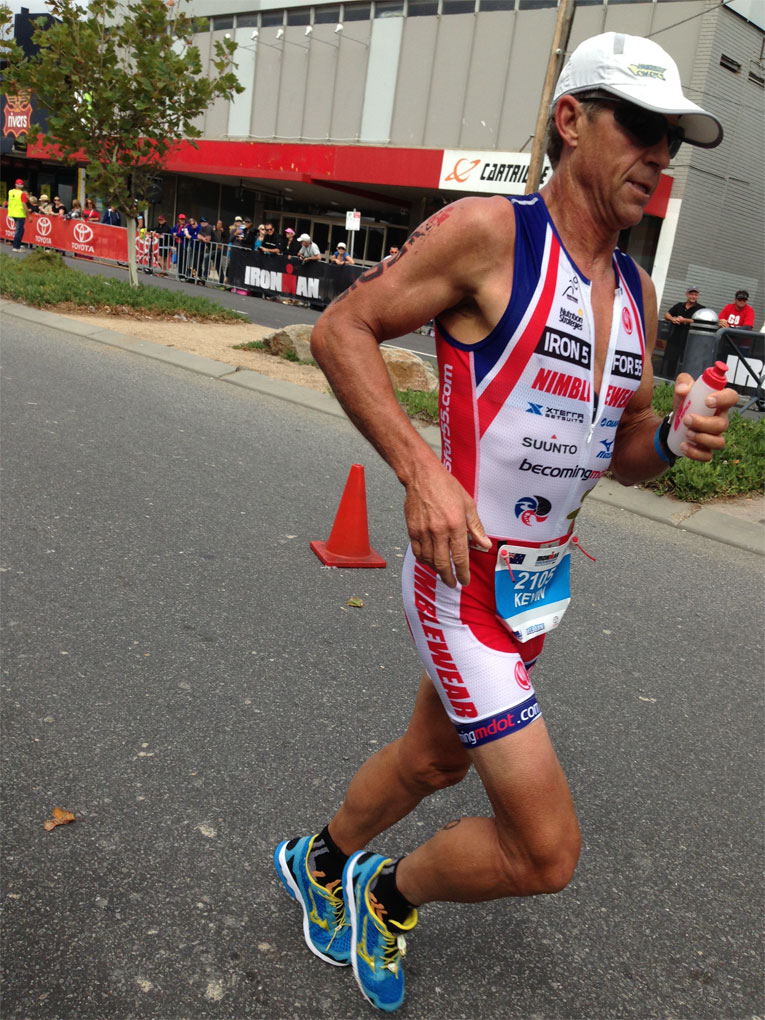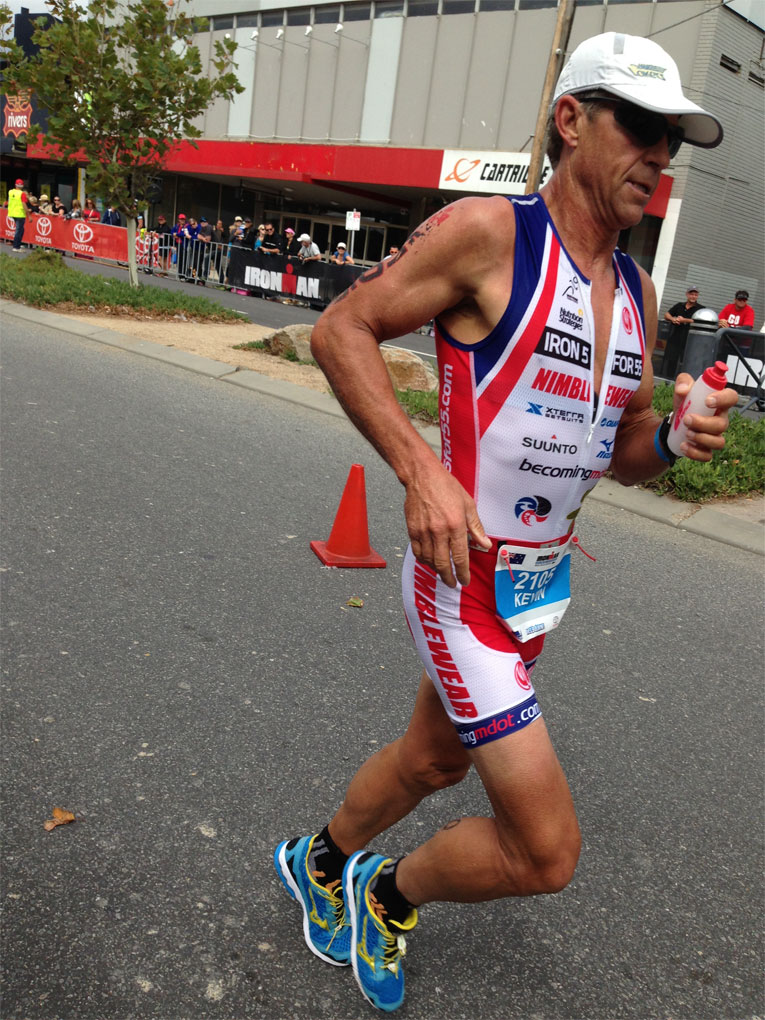 For more information about Kevin Fegusson, please visit:
www.adelaidenow.com.au/lifestyle/kevin-fergusson-goes-from-beerswilling-smoker-to-ironman-star/story-fnizi7vf-1226860042261