|
|
|

ITALIAN ROAD PERFORMANCE SPACE MEN
ROAD PERFORMANCE SPACE MEN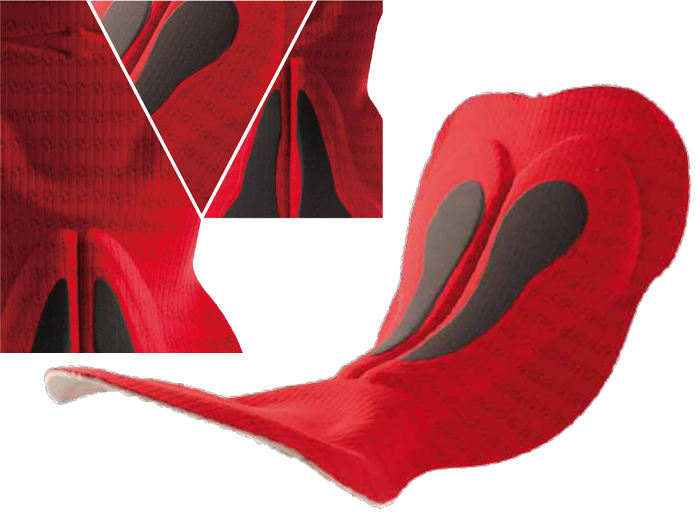 Road Perfomance Space is the road Product of Excellence for extra- long distance rides, representing the latest in terms of chamois technology. In addition to the characteristics valued in the Road Performance, like the special ultra-high density perineal insert for instance (pelvic track), the Space has an innovative structure featuring a multidirectional curvature that delivers prefect fit and great stability in saddle. The Space also supplies proper ischiatic support that comes in handy to those riders that take on a more right up position in saddle (so shifting the pressure more towards the back of the saddle than the front). A specific study on how genitals move during cycling, inspired the development of a special "encased" shaping in the top part of the chamois which allows for improved fit and greater privacy.
• Presented in our new EIT CARBONIUM FLASH face fabric: for extra softness and maximum moisture menagement.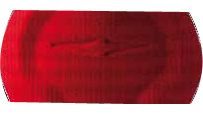 Innovative special shaping of the chamois top for improved fit and greater privacy.
Anatomic shape providing prefect fit and greater stability in saddle.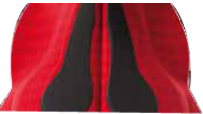 Special ultra-high density perineal inserts and ischiatic protection support pelvic rotation.